The forum was officially opened by Ksenia Alekseeva, managing partner of the Fresh Russian Communications Agency, who announced event program. During the forum speakers shared their experience in creating B2B communication campaigns.

CORPORATE COMMUNICATIONS
Galina Khatiashvili, head of Comunica creative agency, highlighted the important role played by influencers in creating and maintaining corporate reputations and presented a list of criteria for finding this type of influencers and evaluating whether they are relevant for the business or not.
Lidia Schelina, head of marketing communications at ROCKWOOL Russia, described the particularities of corporate citizenship-based reputation-building, using ROCKWOOL's experience as an example.
Natalya Makarova, head of marketing communications at Siemens Russia, shared the community impact of her company's activities as the most essential aspect of reputation-building, citing the Business for Society project by Siemens.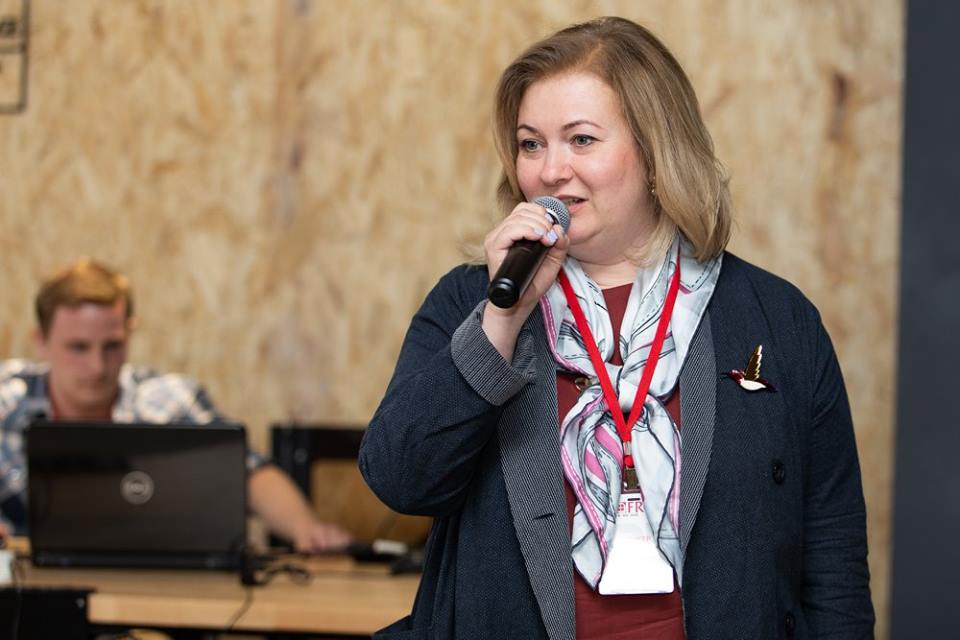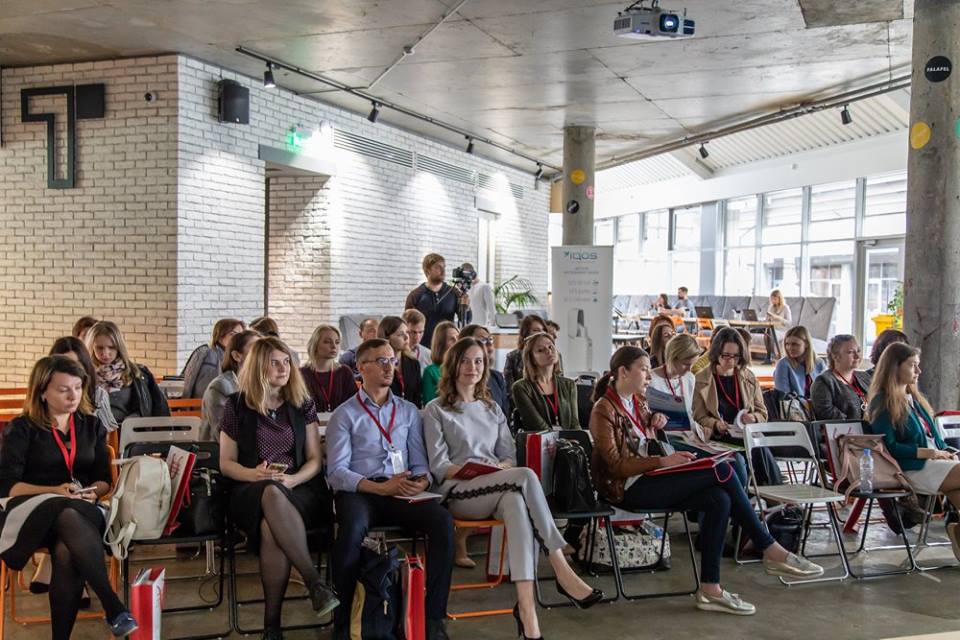 Employer Branding in B2B
The second section was a roundtable discussion, offering the participants an opportunity to discuss the issues of building a favorable HR image that would allow B2B companies to recruit talented experts. Their professional opinion expressed
Tatyana Pimenova, head of the internal communications and PR management group of Central Geophysics Expedition at the ROSGEO Joint-Stock Company
;
Olga Bronnikova, head of internal communications at Luxoft
;
Maria Mordvinova, academic supervisor of the Advertising and Public Relations study program and deputy head of the Integrated Communications Department at the Higher School of Economics National Research University
; and
Svetlana Tikhonova, head of the corporate communications function at Rusagro
. The discussion was moderated by
Tatyana Ananyeva, development director at Apostrophe Media
.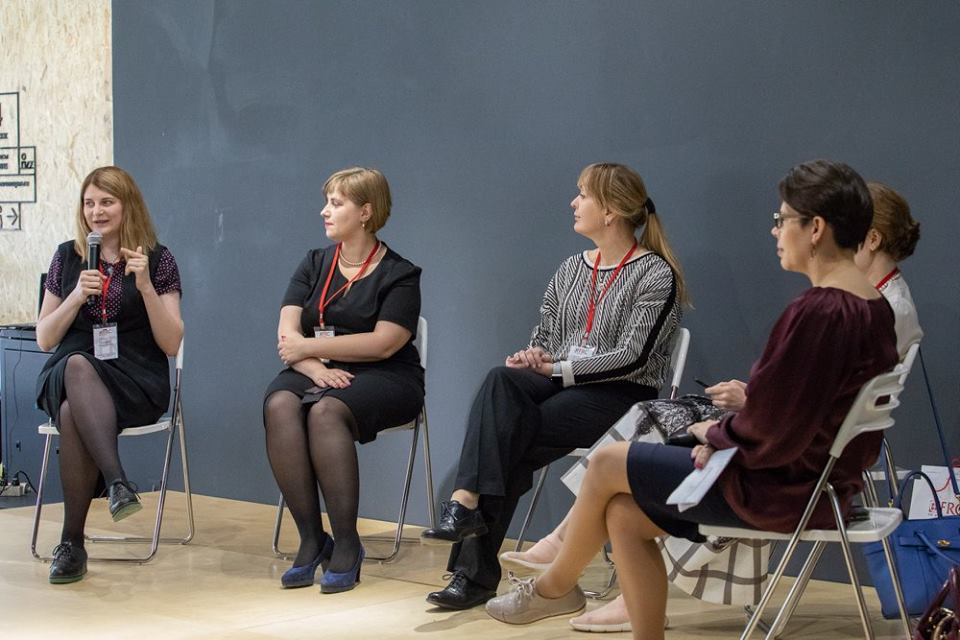 PRODUCT COMMUNICATIONS
The third session began with a presentation by Ekaterina Volkova, communications director at Tetra Pak in Russia, Ukraine, Belarus, Central Asia, and the Caucasus. Ekaterina presented case studies of Tetra Pak's partner projects, as examples of impactful communication campaign, aimed at making the brand more recognizable and at increasing the sales of both various product groups and environmentally friendly packaging.
Next on the agenda was Maria Galkina, head of the small business remote sales department at the Uralsib Bank. She spoke about building communications between banks and small businesses, and share some of the most interesting cases from her personal experience.
Svetlana Beregulina, marketing director at 1C-Bitrix, described the importance of emotions for modern B2C communications in a world that is oversaturated with information.
Whereas Olga Karulina, head of event projects at UniSender, touched upon the "Packaged Client" intense marketing campaigns as an example of event-based communications.
Olga Burkalo, head of marketing and marketing management promotion at ETM, elaborated on the role of event marketing in B2B communications.
The session closed with a speech by Leonid Khomeriki, deputy development director at the HR-People Group, who made a special report on B2B communications in social media, based on the social media activities of the Russian fuel and energy complex players.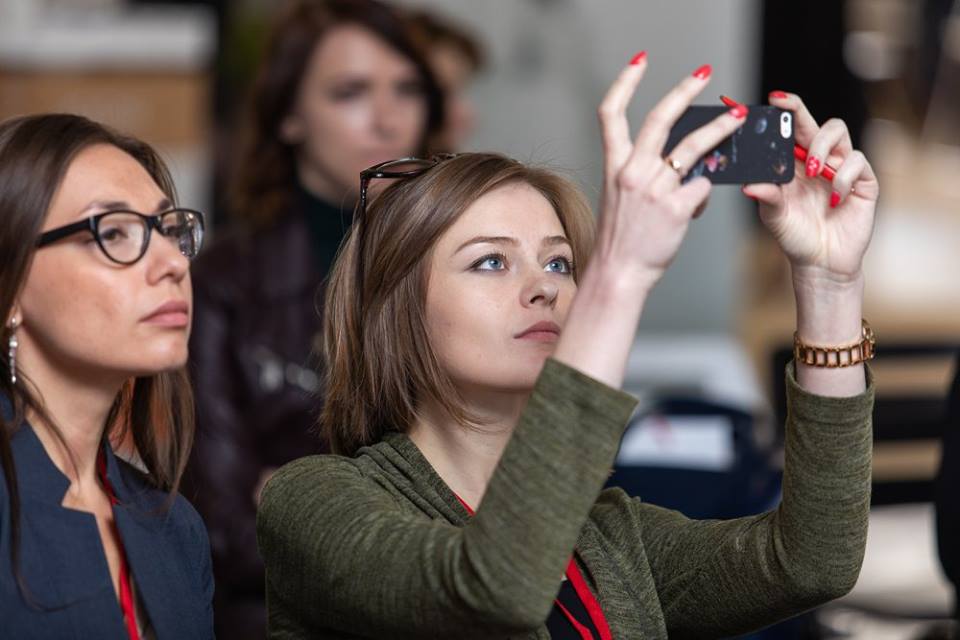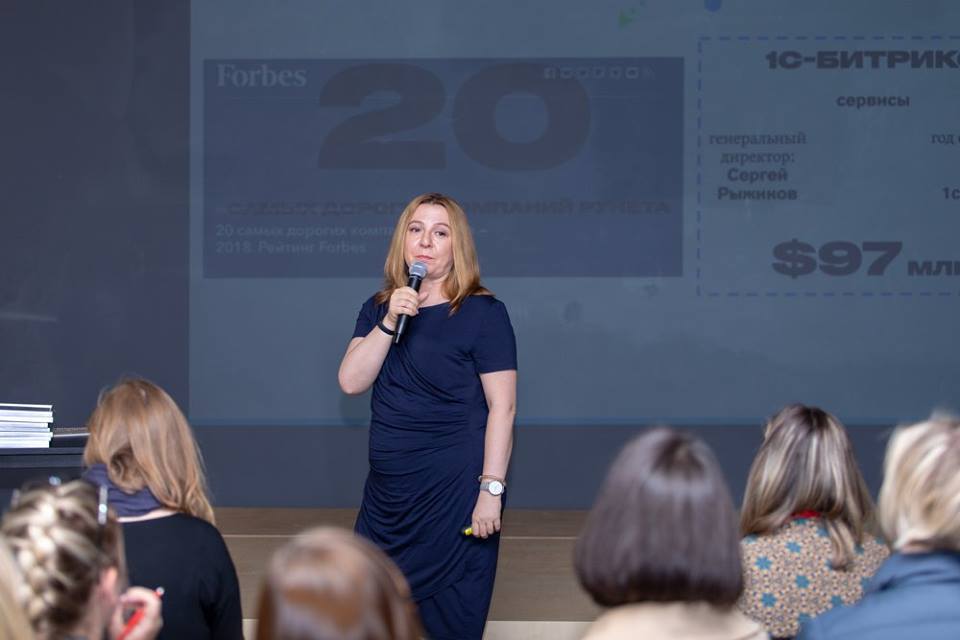 ENTERING NEW MARKETS WITH B2B PRODUCTS
The last session displayed a collection of memorable case studies from Russian B2B companies.
Oksana Teplinskaya, PR manager at SMEG Russia, shared how SMEG provides communications support launching new products in the Russian market, using small-scale kitchen appliances as an example.
Another interesting case about the Expedition trailer maker to Russia and the CIS was shared by Aleksey Bogdanovsky, founder and top manager of the Amado Internet Agency.
To draw the Forum to a conclusion, Daniil Kaptsan, senior partner of the Pashigrev Agency, reviewed the challenges of introducing technologically complex products to new markets. Some of his examples included case studies of Kaspersky Lab, R-Style Softlab, and Intelogis. Daniil also shared his experience in creating a new product category.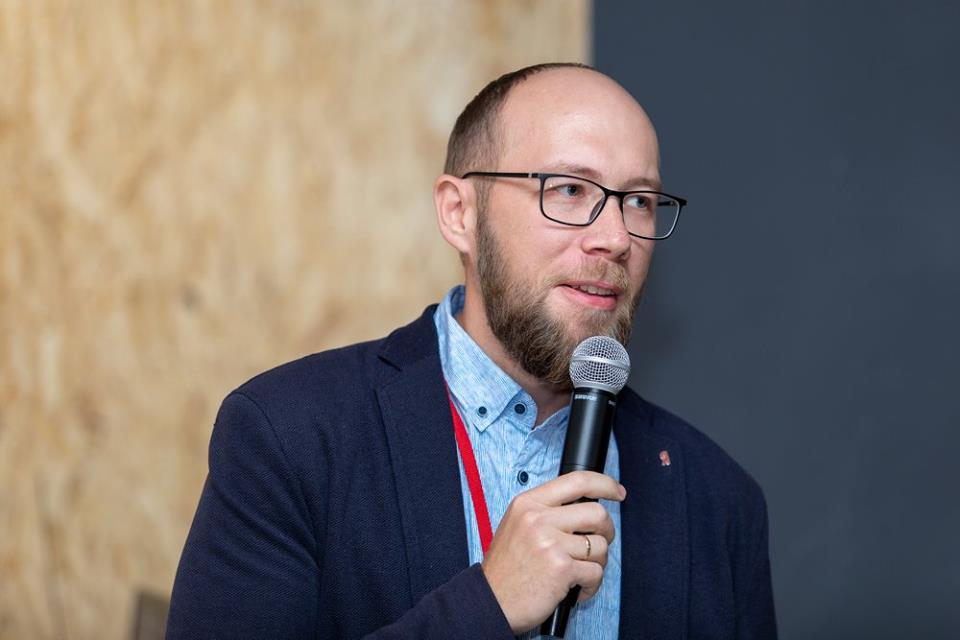 The Forum answered a large number of urgent questions faced by B2B communications, highlighted the most important PR support cases in B2B and demonstrated a multitude of interesting trends in communication. We at FRC agency plan to continue holding the B2B Communication Forum each year, doing our best to organize an agenda that is both up-to-date and useful for B2B marketing and PR experts.